How to Record FuboTV Videos Using iToolshare Screen Recorder
FuboTV is a comprehensive streaming platform that allows you to watch various sports matches, movies, TV shows, and news. With iToolshare Screen Recorder, you can easily record the content of FuboTV and playback at your convenience.
Here are the simple steps to record FuboTV using iToolshare Screen Recorder:
Step 1. Download and Install iToolshare Screen Recorder
First, download and install iToolshare Screen Recorder from the official website (provide the official website link). Ensure you obtain the software from an official source for security and full functionality.
Step 2. Launch iToolshare Screen Recorder
Once installed, launch iToolshare Screen Recorder. You will see a clean and intuitive user interface ready to begin recording.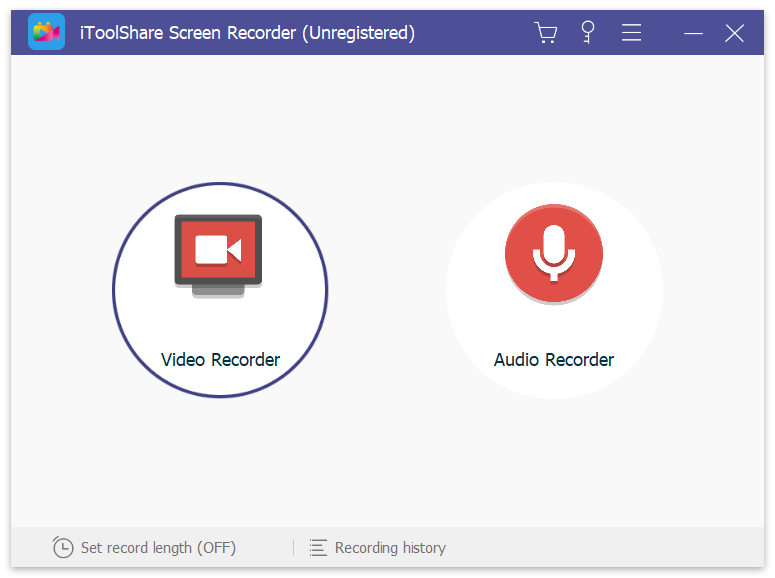 Step 3. Open FuboTV and Select the Content to Record
While iToolshare Screen Recorder is running, open the FuboTV website or application. Browse and select the sports events, movies, or other programs you wish to record.

Step 4. Adjust the Recording Area
Within iToolshare Screen Recorder, you can choose the area to record. You can either select the entire screen or manually adjust the area to capture only the FuboTV playback window.
Step 5. Configure Recording Options
iToolshare Screen Recorder offers various recording options, such as audio input, frame rate, and video quality. Adjust the settings according to your needs and preferences.

Step 6. Start Recording
After adjusting the recording area and options, click the record button to start recording. Play the FuboTV content simultaneously, and iToolshare Screen Recorder will capture and record everything displayed on the screen.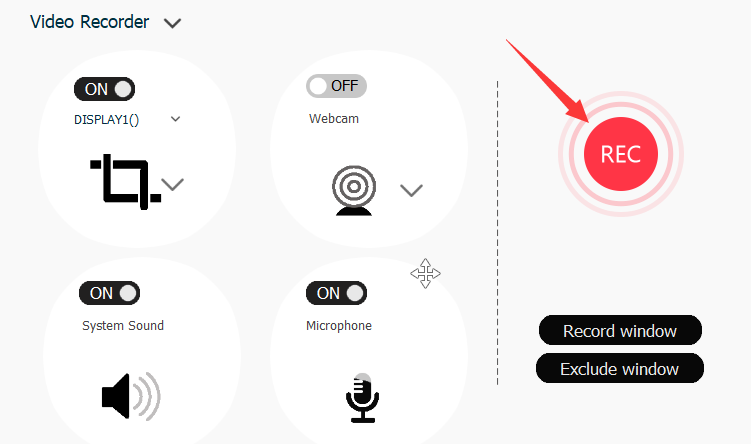 Step 7. Stop Recording and Save
When you finish recording, click the stop button. iToolshare Screen Recorder will generate the recording file and save it to your specified location.
Step 8. Playback the Recorded FuboTV Content
Now, you can replay the recorded FuboTV content at any time using iToolshare Screen Recorder. Open the recording file and enjoy the previously watched sports events, movies, or other programs.
Conclusion
By utilizing iToolshare Screen Recorder, you can easily record FuboTV content and watch it later. Follow the above steps, and you'll be able to capture your favorite sports matches and entertainment programs for playback whenever needed. Enjoy the content offered by FuboTV and use iToolshare Screen Recorder to capture your remarkable moments!
Note
When recording FuboTV content using iToolshare Screen Recorder, ensure compliance with all applicable laws, regulations, and FuboTV's terms of use. Use recordings for personal viewing and non-commercial purposes only.