How to Record Pluto TV Videos - Step-by-Step Guide
Pluto TV is a popular free streaming platform that offers a variety of movies, TV shows, news, sports, and other entertainment content. However, there may be times when you want to save some of that content for future viewing. That's where using iToolshare screen recording software comes in handy.
iToolshare is a powerful screen recording software that enables you to capture and record video content from Pluto TV. Here are the detailed steps to record Pluto TV using iToolshare:
Step 1. Install and open the iToolshare screen recording software on your computer.
Step 2. Select the "Video Recorder" option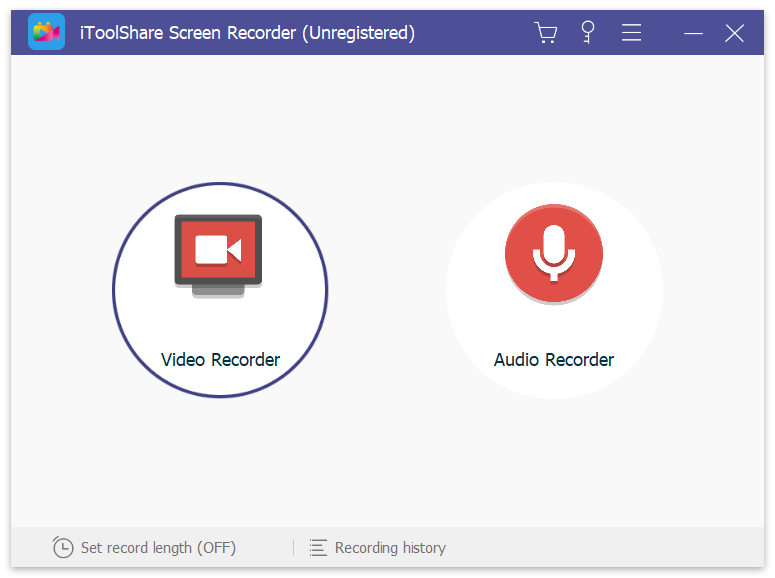 Step 3. Launch Pluto TV and locate the show or video you want to record.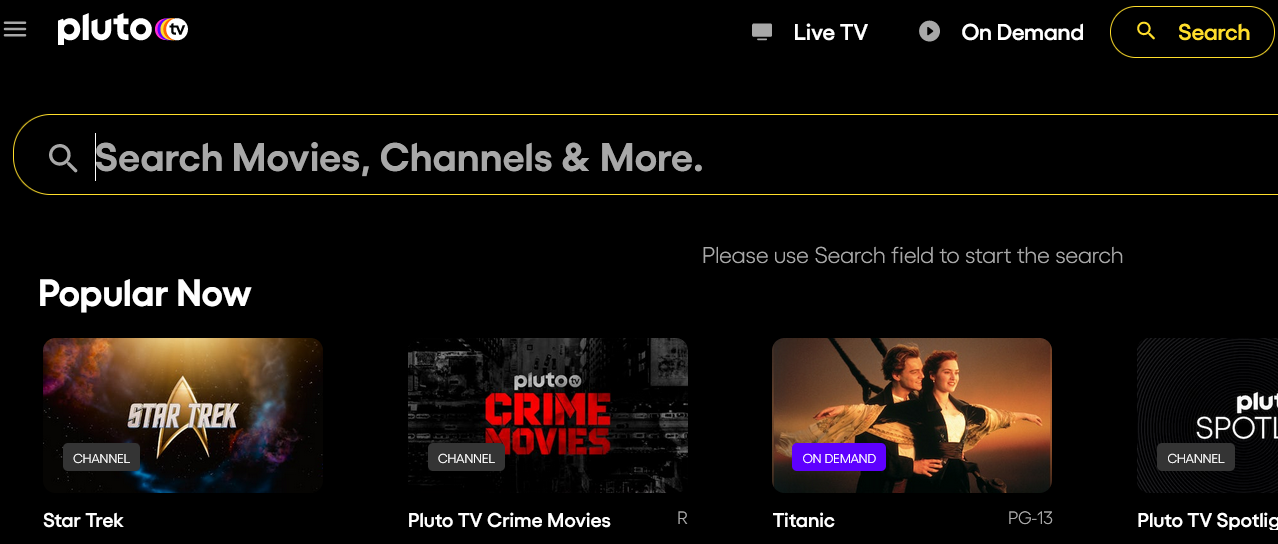 Step 4. Adjust the recording area to include the Pluto TV playback window.
Step 5. Set the audio source to ensure the sound from Pluto TV is recorded.
Step 6. Press the "Record" button to start recording the Pluto TV show.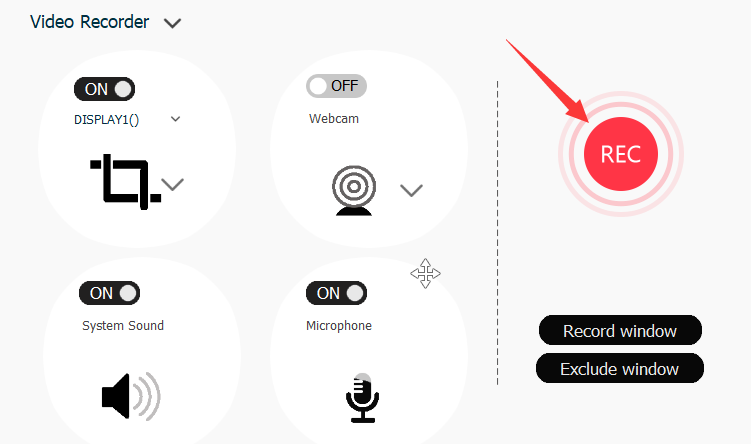 Step 7. Watch the content you want to record and press the "Stop" button when you're done.
Step 8. Save your recorded content and perform any necessary post-processing and editing as needed.
Why Choose iToolShare to Record Pluto TV Videos
Multi-platform support: Pluto TV is a cross-platform free streaming service, and iToolShare Screen Recorder can run on both Windows and macOS. This allows you to use the tool to record Pluto TV videos on different operating systems.
Versatile recording options: iToolShare Screen Recorder offers a wide range of recording options to accommodate different recording needs. You can choose to record the entire screen, specific regions, or individual application windows to capture Pluto TV videos. This provides flexibility in recording settings based on your requirements.
High-quality recording: iToolShare Screen Recorder ensures high-quality recording of Pluto TV videos, preserving the clarity and accuracy of both video and audio. You can capture every detail of the streaming content, including movies, TV shows, and original series.
User-friendly: iToolShare Screen Recorder features an intuitive user interface and simple operation steps, allowing you to easily start and stop recording Pluto TV videos. Whether you are a beginner or an experienced user, you can quickly get started and utilize the tool's rich functionality.
Recording flexibility: iToolShare Screen Recorder enables flexible recording of Pluto TV videos according to your needs. You can start and stop recording at different time points to capture the content you're interested in. This allows you to customize recording segments and easily edit the recorded video.
Choosing iToolShare Screen Recorder for recording Pluto TV videos allows you to capture and save your favorite Pluto TV content in high quality and with flexibility. Whether you want to collect movies, shows, or original series, iToolShare Screen Recorder is a reliable and user-friendly tool.
Conclusion
Using iToolshare to record Pluto TV allows you to enjoy your favorite shows anytime, anywhere. You can record movies, sports events, documentaries, news programs, and more to watch offline or without an internet connection. Additionally, iToolshare offers various output formats and quality options to suit your personal preferences.
iToolshare is a powerful and user-friendly screen recording software that helps you easily record Pluto TV content. By following the above steps, you can save and revisit your favorite Pluto TV shows. Don't miss out on this convenient tool to record and enjoy Pluto TV content!