How to Record High-Quality YouTube Videos Using iToolshare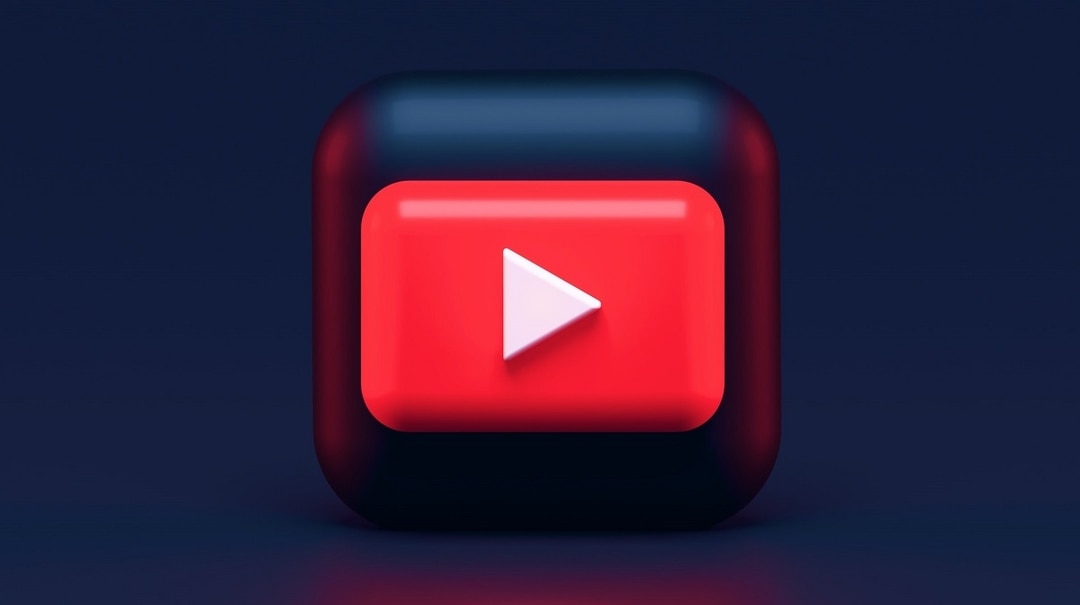 Video categories on YouTube include music videos, video clips, news, short films, feature films, documentaries, audio recordings, movie trailers, teasers, live streams, vlogs, and more.
Sometimes, you might be inclined to save a video offline so you can watch it whenever you want. Rather than looking for special, clunky software to help you download the video from YouTube, you can simply record it on your device.
This is particularly useful for businesses or content creators who want to create easy to understand tutorials, how-to guides, and demonstration videos for their clients and audience.
Regardless of which side you belong to, we're going to walk you through how to record YouTube videos on different devices easily and quickly.
How to record YouTube videos on PC
If you use a PC and want to capture your favorite YouTube videos or screen record and make your own videos without paying hefty subscription fees, iToolShare Screen Recorder is a great tool for the task.
It has an intuitive interface that makes it easy to use both for the technically proficient and the non-tech savvy. iToolShare Screen Recorder allows you to record your entire screen or just a section of it.
This powerful tool is also equipped to capture gameplay, webcam footage, and even records your computer audio. It supports multiple audio and video formats so you can export the recorded video in your preferred format.
In this short guide, we'll show you how to record YouTube videos on PC. You can download the latest version of the software from the official developer's website.
Step 1. Launch iToolShare Screen Recorder
Once you've installed the program and launched it on your computer, the screen recorder dashboard will pop up on your desktop: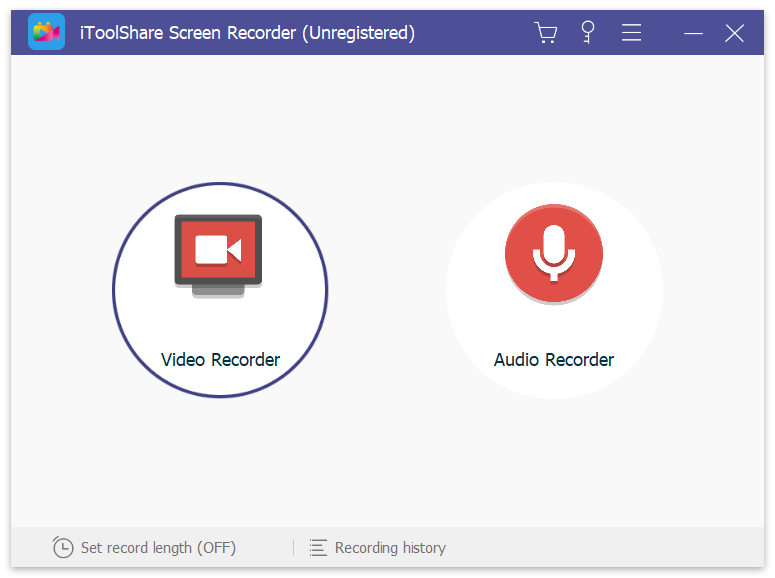 The iToolShare interface is rather intuitive, so you will be able to figure it out even if you are a complete non-techie.
Step 2. Select Video Recorder and adjust the recording area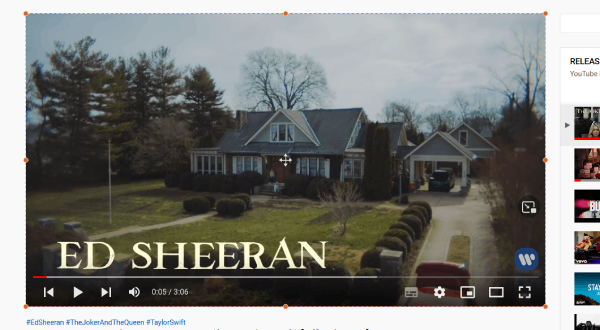 Step 3. Record the YouTube video
Click the Rec icon on the recording panel to start capturing the video. If the Show countdown option is enabled, the recording will start after the countdown. Otherwise, it'll begin right away.