How to Record HBO Max Shows Using iToolshare - Detailed Tutorial and Tips
HBO Max is a popular streaming platform that offers a wide range of movies, TV shows, documentaries, and original content. However, there may be times when you want to save these programs locally for offline viewing or to share with friends. iToolshare screen recording tool can help you achieve this goal.
Provide a detailed walkthrough of the steps to record Netflix using iToolshare in a concise and straightforward manner:
Step 1. Launch iToolShare Screen Recorder
Firstly, make sure you have downloaded and installed iToolshare screen recording tool. This tool provides powerful yet user-friendly recording features that can capture both video and audio content from HBO Max. Launch iToolshare and get ready by logging into your HBO Max account.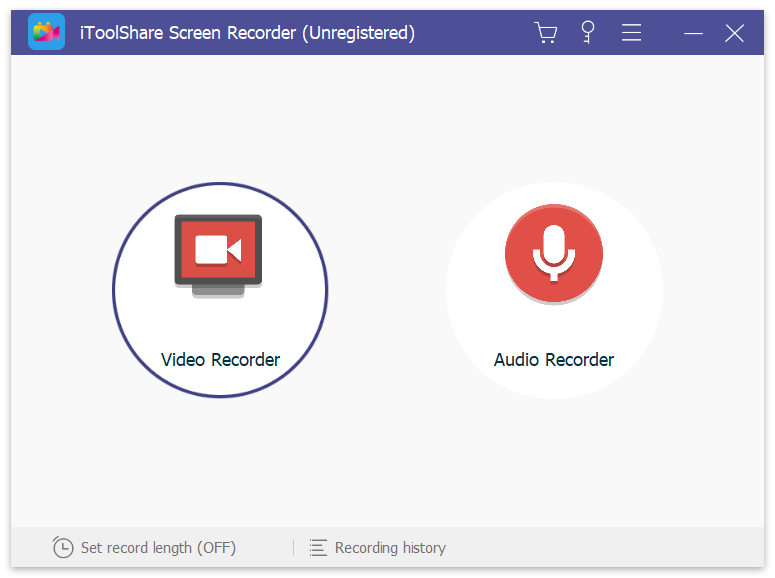 Step 2. Configure recording settings.
Select the show or movie you want to record on HBO Max. In the iToolshare recording interface, you can adjust the recording area and choose whether to record system audio and microphone sound. Depending on your needs, you can opt for full-screen recording or customize the recording area.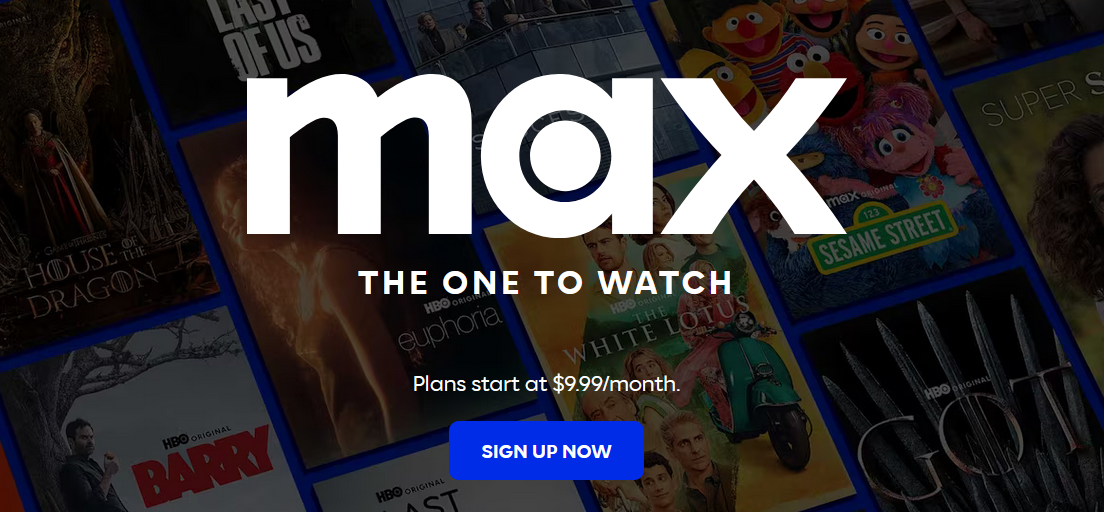 Step 3. Click the "Start Record" button.
Once you're prepared, click the record button in iToolshare to start recording. Play the desired program on HBO Max, and iToolshare will capture and record everything displayed on the screen, including video and audio. During the recording process, you can use iToolshare's real-time preview feature to monitor the recorded content.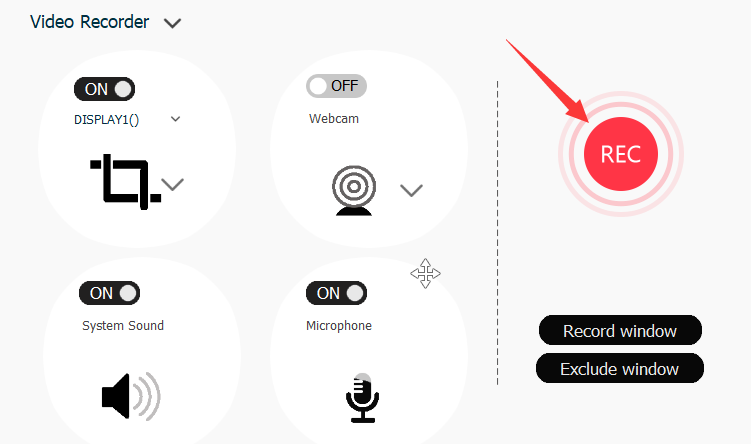 Step 4. Click the "Stop Record" button.
When you're done with the recording, click the stop button in iToolshare to end the recording. The recorded HBO Max program will be saved as a video file in the location you specified. You can open the file at any time to review and enjoy the program you recorded.
Why Choose iToolShare to Record HBO Max Shows
Lossless Video and Audio Recording: iToolShare Screen Recorder ensures lossless recording of HBO Max shows, preserving both video and audio quality at their best. You can capture your favorite shows with exceptional clarity and immersive sound.
Multi-Platform Support: iToolShare Screen Recorder is compatible with both Windows and macOS, allowing users from different operating systems to enjoy seamless recording of HBO Max shows.
Secure and Legal Recording: iToolShare Screen Recorder complies with copyright laws and respects digital rights protection. It enables users to record HBO Max shows for personal use only, ensuring a secure and legal recording process.
Ad-Free and Watermark-Free Recordings: Unlike some other recording tools, iToolShare Screen Recorder offers ad-free and watermark-free recordings, ensuring a clean and uninterrupted viewing experience.
Intuitive User Interface: With its user-friendly interface, iToolShare Screen Recorder makes recording HBO Max shows a breeze for users of all levels. Its simple controls and easy-to-navigate features ensure a hassle-free recording process.
Customizable Recording Settings:iToolShare Screen Recorder provides customizable options, allowing you to record HBO Max shows in your preferred settings. Adjust frame rates, choose specific screen regions, and select output formats according to your preferences.
Choosing iToolShare Screen Recorder guarantees an exceptional recording experience for HBO Max shows. Its lossless recording, multi-platform support, and commitment to secure and ad-free recordings make it the ideal choice for preserving your favorite HBO Max content. Enjoy your shows without any compromise with iToolShare Screen Recorder.
Conclusion
Now you know how to record HBO Max shows using iToolshare. Remember to comply with copyright and fair use regulations when using iToolshare for recording to ensure your actions align with relevant laws and regulations.
iToolshare screen recording tool offers a convenient and high-quality way to record HBO Max shows. Whether it's for saving movies, collecting TV series, or sharing your favorite content, iToolshare has got you covered. Download and start using iToolshare to immerse yourself in the exciting world of HBO Max!