How to Record Paramount Plus in HD
Paramount Plus is a streaming service that was launched as a successor to CBS All Access. It provides a vast library of movies, series, and original content. From popular shows to classic films and exclusive programs, Paramount Plus offers an exciting array of content waiting to be discovered.
Getting to Know iToolshare Screen Recorder
iToolshare is a user-friendly screen recording software that allows you to capture high-definition video and audio content. With its intuitive interface and versatile features, iToolshare makes it easy to record Paramount Plus streaming content and save it as a playback-ready video file.
Step-by-Step Guide: How to Record Paramount Plus in HD
Step 1. Select the Video Recorder feature in iToolshare and set the recording area.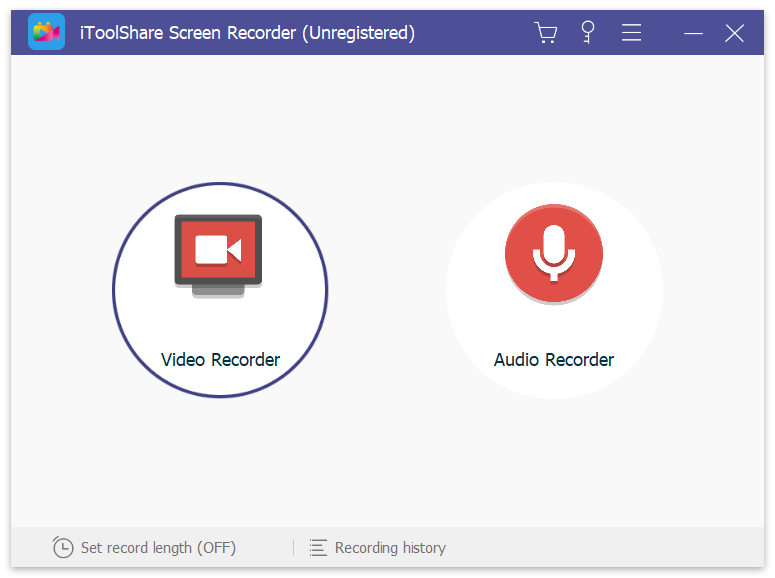 Step 2. Open Paramount Plus and play the content you wish to record.

Step 3. Click the record button to start recording Paramount Plus video.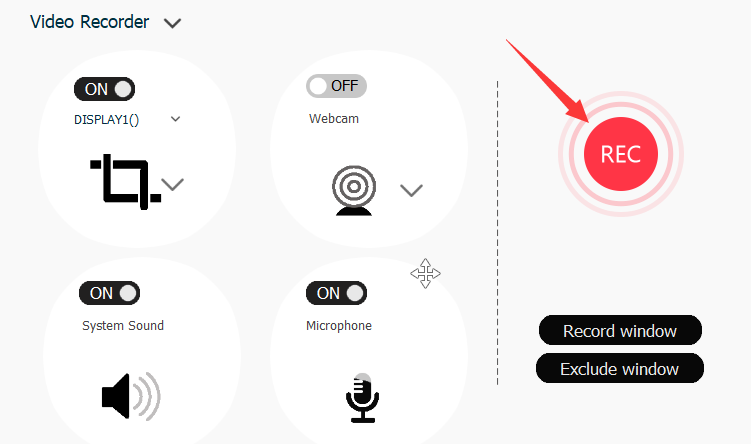 Step 4. During the recording process, you can customize settings such as adjusting the volume and selecting the recording duration.
Step 5. When you're done with the recording, stop the recording and save the recorded video file.
Next Steps: Editing and Sharing the Recorded Video
Once you have finished recording Paramount Plus content, iToolshare offers simple video editing tools that allow you to trim, adjust visuals, and even add watermarks and subtitles. You can also export the recorded video in different formats and share it with friends, family, or on social media.
Conclusion
With iToolshare screen recording software, you can effortlessly capture Paramount Plus in high definition, enabling you to revisit and share your favorite shows and movies. Whether you want to preserve a classic film or document an exciting episode, iToolshare is a practical tool to have. Enjoy the content provided by Paramount Plus and create lasting memories with iToolshare.