How do I record a meeting on my laptop?
Stop taking notes and start recording your online meetings.
Recording live meetings can turn in-depth conversations into productivity-enhancing information assets that capture every detail exactly as it happened. It also lets you keep your focus on the goals and discussions at hand — without being distracted by taking notes.
With iToolShare Screen Recorder, you can easily record any online meeting with just a few clicks, even if you're not the meeting host, regardless of the video conferencing solution you're using. Record online meetings and video chats in:
1) Zoom
2) Cisco Webex Meetings
3) Microsoft Teams or Skype
4) Google Meet or Hangouts
5) GoToMeeting
6) BlueJeans
7) Slack video calls
8) And more…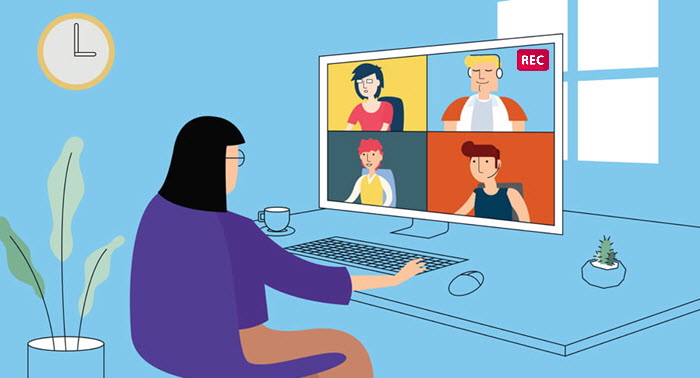 In this short guide, we'll show you how to Record meeting on PC. You can download the latest version of the software from the official developer's website.
Step 1. Launch iToolShare Screen Recorder
Once you've installed the program and launched it on your computer, the screen recorder dashboard will pop up on your desktop: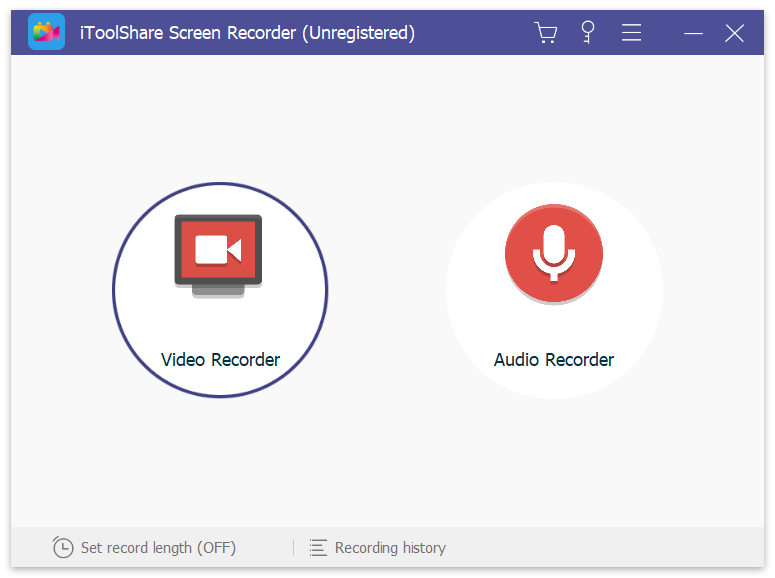 The iToolShare interface is rather intuitive, so you will be able to figure it out even if you are a complete non-techie.
Step 2. Select Video Recorder and adjust the recording area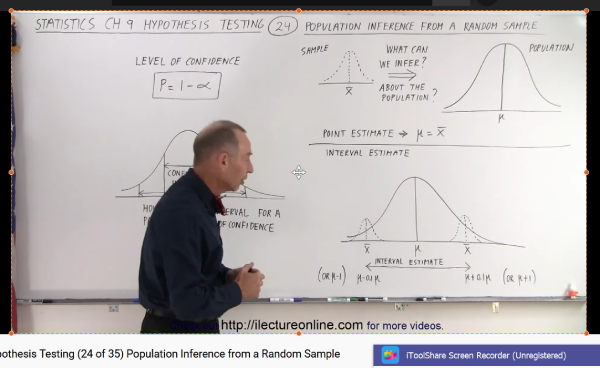 You have two options
Option A: to record an area of the screen, choose the 'Select a recording area' or 'Rectangle on a screen' menu.
Option B: alternatively, to record the entire screen, select 'Fullscreen' on the dropdown menu and choose your monitor.
Step 3. Record meeting
Click the Rec icon on the recording panel to start capturing the video. If the Show countdown option is enabled, the recording will start after the countdown. Otherwise, it'll begin right away.