How to Record GoToMeeting Screen Video with Audio on PC
GoToMeeting is an online meeting, desktop sharing, and video conferencing software package that enables the user to meet with other computer users, customers, clients or colleagues via the Internet in real time.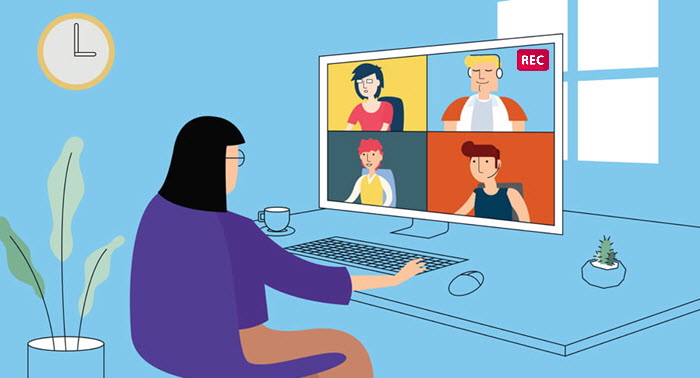 In this short guide, we'll show you how to Record GoToMeeting on PC. You can download the latest version of the software from the official developer's website.
Step 1. Open iToolShare Screen Recorder
Once you've installed the program and opened it on your computer, the screen recorder dashboard will pop up on your desktop: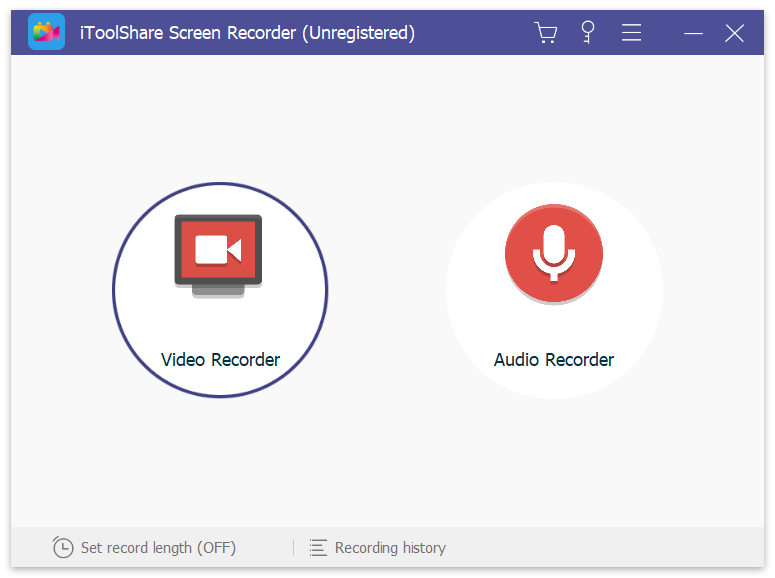 The iToolShare interface is rather intuitive, so you will be able to figure it out even if you are a complete non-techie.
Step 2. Select Video Recorder and adjust the recording area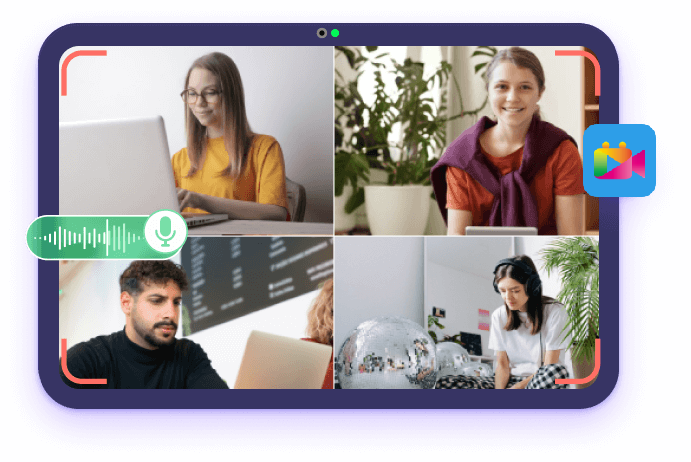 You have three options
Option A: to record an area of the screen, choose the 'Select a recording area' or 'Rectangle on a screen' menu.
Option B: Click the "Record window" button. In the popup, select the GoToMeeting window you want to record, then hit "Record" to start recording.
Option C: alternatively, to record the entire screen, select 'Fullscreen' on the dropdown menu and choose your monitor.
Step 3. Record GoToMeeting session without permission
Click the Rec icon on the recording panel to start capturing the video. If the Show countdown option is enabled, the recording will start after the countdown. Otherwise, it'll begin right away.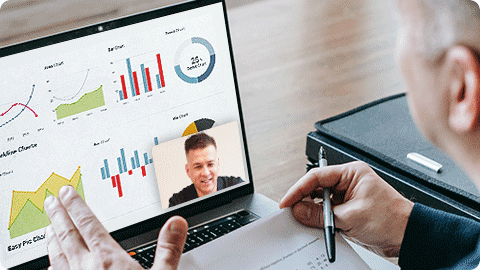 Why Choose iToolShare to Record GoToMeeting
GoToMeeting Compatibility: iToolShare Screen Recorder is compatible with various video conferencing platforms, including GoToMeeting. This means you can use iToolShare Screen Recorder to record your meetings and activities conducted on GoToMeeting.
High-Quality Recording: iToolShare Screen Recorder ensures high-quality recording of GoToMeeting sessions, preserving the clarity and accuracy of both video and audio. You can capture everything on the screen, including presentations, chat messages, screen sharing, and videos.
Versatility: iToolShare Screen Recorder offers a range of features to meet your recording needs for GoToMeeting. You can choose to record the entire screen, specific regions, or individual application windows, and customize settings such as video format, frame rate, and audio source according to your requirements.
User-Friendly: iToolShare Screen Recorder features an intuitive user interface and simple operation steps, allowing you to easily start and stop recording GoToMeeting sessions. Even users without technical experience can quickly get started and customize settings as needed.
Recording Flexibility: iToolShare Screen Recorder allows flexible recording settings based on your needs. You can start and stop recording at any time without disrupting the meeting. You can also make adjustments during the recording, such as pausing the recording, adding annotations, or marking key moments.
Choosing iToolShare Screen Recorder to record GoToMeeting ensures that you can capture and save your important content from meetings in high quality and with flexibility. Whether it's for business meetings, team collaboration, or online training, iToolShare Screen Recorder is a reliable and feature-rich choice.
Record GoToMeeting with Built-in Recorder
You can save GoToMeeting recording file to the cloud or hard drive. Moreover, you can share GoToMeeting recording by URL link. For GoToMeeting users, you can record screen video with audio on GoToMeeting software and web service. Just read and get the GoToMeeting recording tutorial here.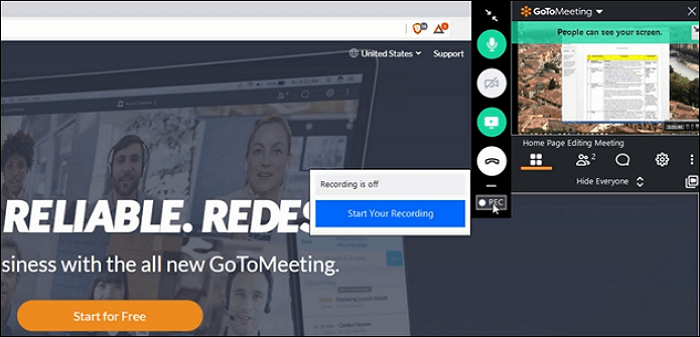 Step 1: Sign into your GoToMeeting account. Then head to the Admin Center.
Step 2: Choose the users you want to give Cloud Recording in User Settings.
Step 3: Scroll down and select Record Meetings. Then choose Cloud Recording and click Save to enable cloud recording on GoToMeeting.
Step 4: Run the latest GoToMeeting for Windows, Mac or web. Head to the Recording Settings menu. You can select GoToMeeting Audio Service or Use Your Own Audio Service in the Audio section to record GoToMeeting audio.
Step 5: Moreover, you can select Record in GoToMeeting Format or Convert to Windows Media File under the Video section. Later, press the Record button to record GoToMeeting session.
Step 6: Once the GoToMeeting recording is finished, you can navigate to Meeting History to access the GoToMeeting video or audio recording.
Step 7: Preview, save or share GoToMeeting recording.
With GoToMeeting's meeting recorder, you can record meetings only if you have a pro account and the admin's permission, making it a less convenient way to record meeting sessions.